TK103 GPS Car Tracker – Installation, SIM Card and Use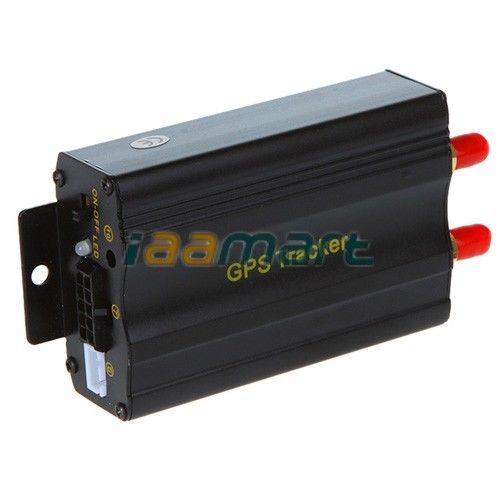 HOT Vehicle Car GPS Tracker TK103A Real-time tracking Google Map Link Cut Engine
So I bought a 2014 Honda Civic Coupe for my wife. Hot red in color. Seeing as this is one of the most stolen cars in America, I thought a small investment in a car GPS tracker was a good idea.
So I bought a TK103 unit on ebay for about $60. The SIM was $10, but I think you can find it for $0.99 on ebay. Here is what I learned:
-If you can install a car stereo, you can install this thing

-Use RedPocket $5 PayGo SIM and service. The $5 refills are good for 15 days. It is the cheapest SIM card and service you can buy for 3G devices. This is a voice/SMS plan, it is not a data plan. If you have an arduino and want to send temperature sensor data over the internet, then this is not the SIM card and cell service plan that you want. This is a plain old 3G voice plan with TXT. I considered buying the $50/6 month plan but realized that I don't always need to be tracking. Its mainly for a stolen car situation. I have already tested letting a $5 refill expire, then ordering up a new $5 refill and the phone reactivates (had to call RedPocket customer service to hurry the refill activation along).

-YOU NEED AT&T SIM, not TMOBILE !!! Get the 'GSMA' SIM, not the GSMT sim. A for AT&T and T for tmobile. AT&T offers the cheapest PAY AS YOU GO SIM plan. If you get the Tmobile SIM, you have to pay $30 a month for service. With the AT&T SIM, you can pay as little as $10 per 30 days. Or do like me and only refill $5 worth of AT&T when I need to track the car.
RedPocket SIM Card Service and Use – RedPocket GSMA PayGo SIM
http://goredpocket.com/easyrefill
Installed the tracker and GPS antenna behind the dash. I have not hooked up the relay to the fuel pump yet. I plan on doing that someday soon. In theory, I could shut off the fuel pump (and therefore car) with an alert sent via SMS text from my cell phone (iPhone 5s). The TK103 GPS tracker has a feature where the car will only cut the fuel pump at speeds under 20mph. This makes for a great chance of recovering the stolen car in my book.
Anyways, the system is working so far. I can test the unit and it gives me a checkup reply via SMS within about 20 seconds. It tells me the units powered on, backup battery status (pulling the car's main battery does not shut off the unit until the backup battery is drained). The status check also tells me if the car is ACC on (driving/parked on), and I could hook up door sensors too if needed.
Simply by calling the cell phone # assigned to the SIM by RedPocket, the unit answers and then hangs up. It will then send me a SMS text reply with the Google Maps URL link to my cell phone. Clicking this places me in Google maps with an accurate readout of the cars immediate position. Should the GPS signal be blocked or cut, it will report the car's last known position. I can even enable GPRS/APN data and it will send geolocation information over the cellular data network/internet.
Not bad for $60(TK103) + 10(SIM) + 10(two $5 refills).
More updates to come.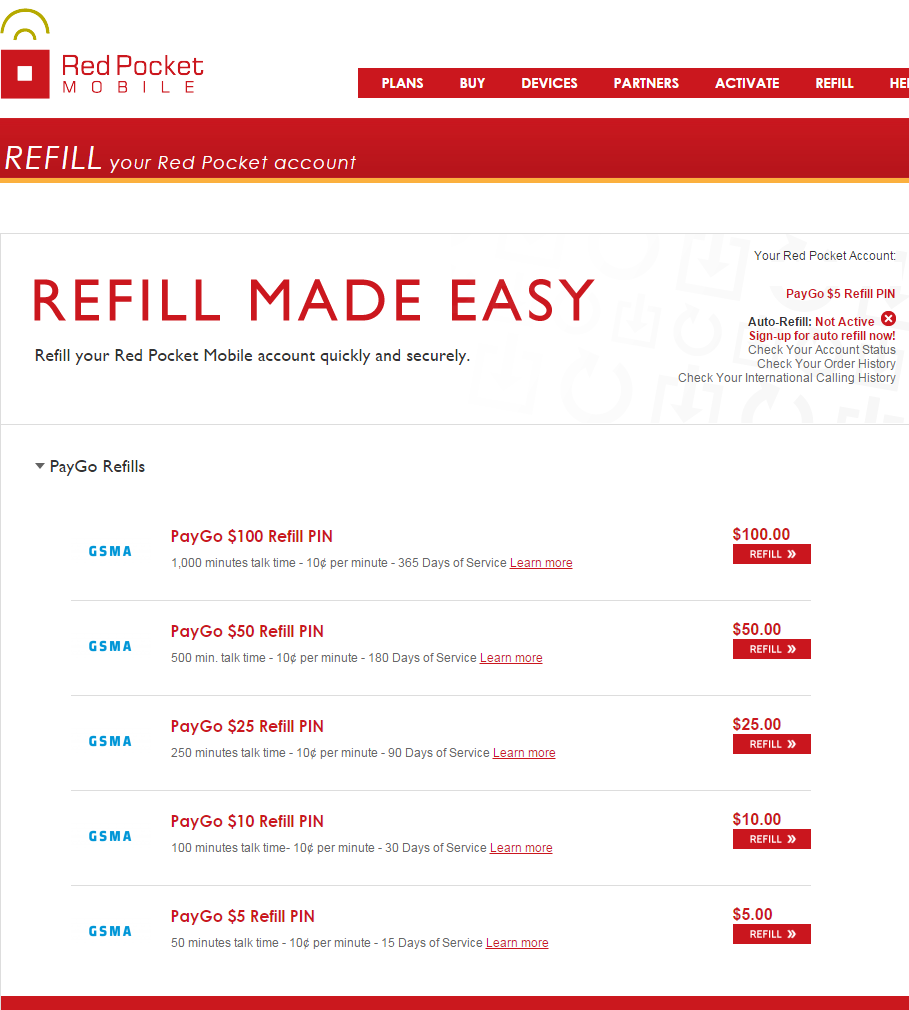 TK103 GPS Tracker Youtube Videos

Warranty: 3 Months
Status: New
SKU: OC-776
Overview:
This tracker TK103A is a new product based on the GSM / GPRS network and GPS satellite positioning system, which set multiple functions of security, positioning, monitoring surveillance, emergency alarms and tracking in its entirety. It can track and monitor remote target by SMS or internet. Now it also has SD Card Slot function!
Features:
●Support both GPS & LBS (Location based service)
●Support SMS/GPRS/Internet Network data transmission (GPRS/Internet instructions in CD enclosed)
●Support GPRS on-line and GPRS re-connected automatically if GPRS drops
●Support SMS / GPRS dual-mode switching
●Support configuration by remote terminal.
●Support for point-to-point, point to group, group-to-group monitoring.
●Set multiple functions of security, positioning, monitoring surveillance, emergency alarms and tracking in its entirety.
●Support motion detection, external alarm output, and Email photo, FTP photo , FTP record, when alarm is triggered.
●Certified by Microsoft activeX, no worry to be invaded by virus.
Specifications:
Content
Specifications
Dimension
83*54*26mm
Weight
120g
Network
GSM/GPRS
Band
850/900/1800/1900Mhz
GPS chip
SIRF3 chip
GSM/GPRS
Simcom300d or Simcom340d
GPS sensitivity
-159dBm
GPS accuracy
5m
Time to first fix
Cold status 45s Warm status 35s Hot status 1s
Voltage of car power system
12V input
Car charger output
Cut off the power and the oil system and control the power system:0V
Car power input
door 0V(Negative trigger) or 12V(positive trigger) ACC:12V
sensor: 0V SOS button: 0V
Battery
Chargeable changeable 3.7V 800mAh Li-ion battery
Storage Temp.
-40°C to +85°C
Operation Temp.
-20°C to +55°C
Humidity
5%–95% non-condensing
Please check as following link to do this item:
http://www.sienoc.com/product/Other%20Computer%20Peripheral/OC-775/OC-775.htm
Main Functions:
* Single Locating
*Dialing the tracker device, it will respond to a real-time latitude and longitude information.
* Successive Locating Automatically
* Get location in real street/address name
*Note: You must set up the APN of your local GSM network for the SIM card in tracker first before using this function.
* Monitor–user can dial up the tracker device to monitor the voice.
* Alarms–Low battery alarm, Power off alarm, SOS.
* Geo-fence
* Movement alarm
* Overspeed alarm
* Cut off/ Resume the Oil and Power System
* Set up arm by SMS
* Alarms under Arm State–door alarm, Sensor alarm, ACC alarm.
* Set up silent mode by SMS
* Once the alarm is triggered, tracker will send alarm SMS to authorized number.
* No GSM Network Alarm
* Check the Vehicle State
* Tracker's Hardware Resetting
* SD Card Slot
* GPS drift suppression
Package include:
1xGPS TRACKER TK103A
1xGPS Antenna 3 meters long
1xGSM Antenna 3 meters long
1×1.5 Meters Microphone
1×10 PIN Harness
1xRelay
1xUser Manuals (English)
1xCD